DTU Wind And Energy Systems
DTU Wind and Energy Systems is about taking the technology to the next level. About creating an impact for people and society through research and innovation. About collaborating with the entire energy sector to develop the most effective technology on the planet.
Research
Our research spans the full spectrum of wind and energy systems. From investigating nanoscale structures to macro-scale atmospheric flow; from designing the turbines of tomorrow to the digital energy solutions of the future; from developing electric power systems to exploring more democratic processes for project planning.


Research Infrastructure
We operate some of the world's most advanced research infrastructure and test facilities for wind and energy systems. Researchers and companies can test everything from nano-scale materials, large-scale structures, fully powered demonstrations of turbines to stability and balancing the grid infrastructure. Our dedicated researchers and engineers support all commercial test activities.
Read more about our research centres and facilities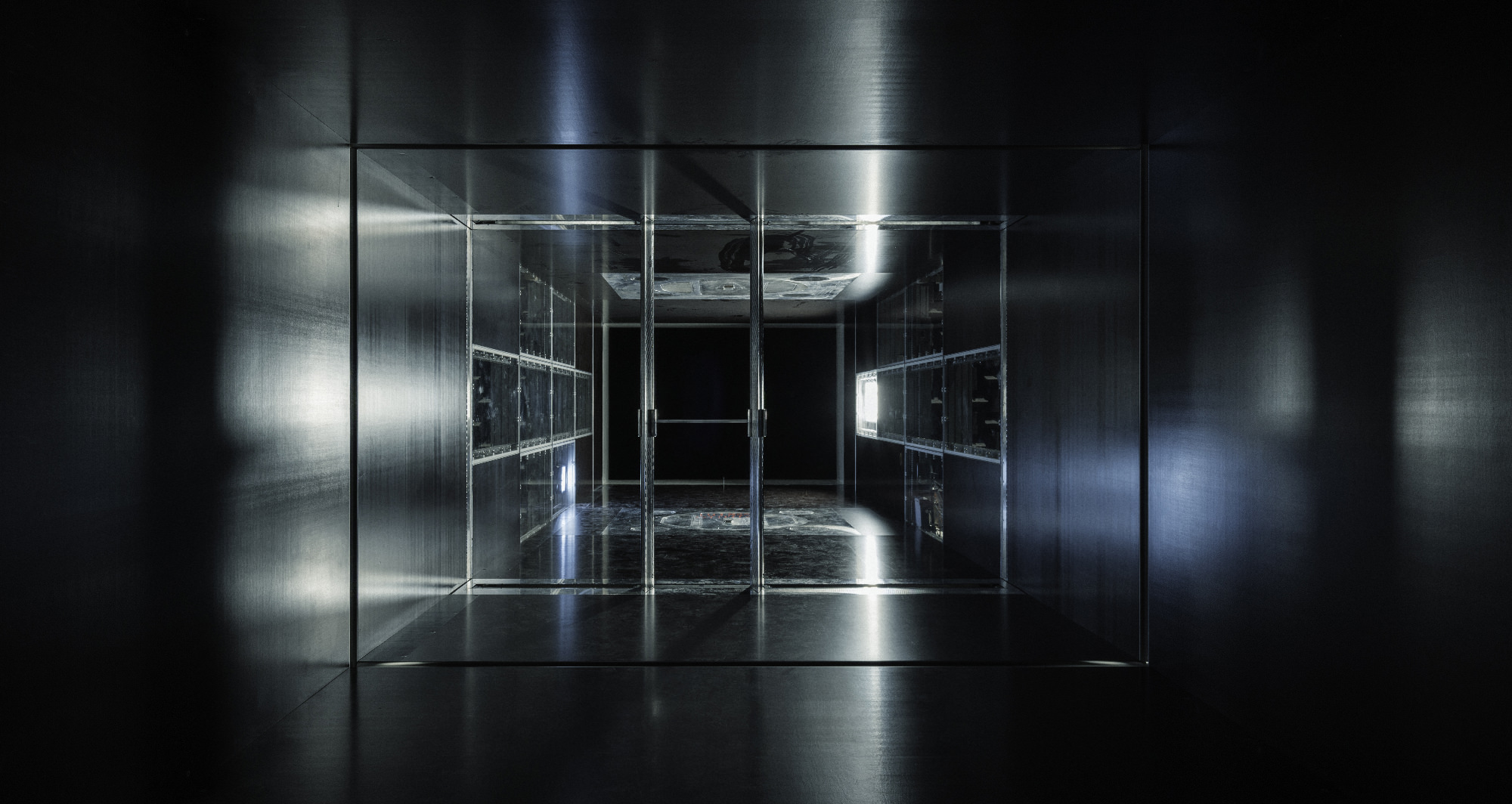 Collaboration
DTU Wind and Energy Systems is represented in all major national and international energy organisations and R&D platforms. We host the secretariat of the IEA Wind Technology Collaboration Programme facilitating more than 40 research projects with researchers all over the world.
Read more about our global outreach